I got to play with three gorgeous new sets from Our Craft Lounge a little bit ahead of time. The release is tomorrow. Make sure you come back for a chance to win a set.
Check them out. I LOVE these new sets. Lots of elements and scrapbook stamps. Since I didn't have time to get new photos of the kids to create a mini book, I decided to make a file folder card. I haven't made one of those in  a while.
I started out with a 5 1/4″ x 7 1/2″ piece of Chocolate chip cardstock. It was scored at 4″. The patterned paper is from the Early Bird paper pack from Cosmo Cricket. The swirl on the top left was stamped in Vintage Photo and is from the new set Love Notes .
Over the patterned paper is a 1 1/2″ x 5″ strip of sponged (with Fired Brick ink) Riding Hood Red cardstock that had been punched with one of the new Martha Stewarts Punch Around the page. May Arts Chocolate satin Ribbon was tied around it.
The sentiment is actually pieced together from the two elements/scrapbooking sets Life is and The Journey. First I stamped the oval frame in Walnut Stain ink, then added the sentiment pieces in the same color. Last I added the swirl from Love Notes in Scattered Straw ink. I hand cut the oval and sponged it first in Scattered Straw, then Vintage photo. It was layered on a Riding hood cardstock piece. It had been cut with Label 6 Nestabilities and sponged first with Fired Brick, then Walnut Stain ink.
The card inside is created with sponged Riding Hood Red and Very Vanilla cardstock. The neutral cardstock had been sponged with Old Paper Dsitress ink. The swirls were stamped in the same color. The sentiment was stamped in Walnut stain ink.
The Flower was created by adding two Red Prima Daisy Doodles on top of each other, then a Basic Grey Button, which was topped off with a large Kaiser Rhinestone.  To tie in the rhinestone I added smaller ones of the same color on the card front and the sentiment.
Here is a video for the visual learner: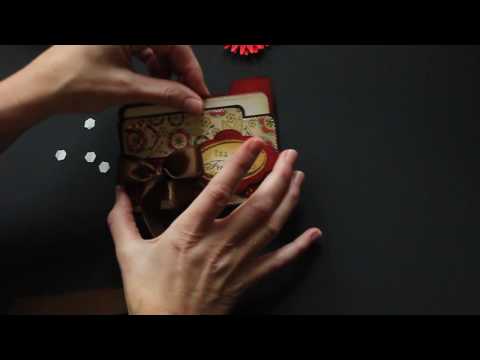 Make sure to check out more sneak peek samples on these blogs:
Bird and Groom –Beth
Hang it Up Cupid – Lila
Hearts & Hugs – Holly, Kendra
The Journey – Charmaine
Life is – Charmaine
Love notes – Kisa, Joy
Out for a spin – Carol
Fairy Dust is a must – Kendra, Vicki
Grandma's Truffles – Broni
Jungle Love – Heather
Shamrock Blessings – Pam
Sweet on you – Cami
Wanted – Kisa